Did your New Year's Resolution to improve your French fall by the wayside? Well it's not too late yet!
Follow our advent calendar throughout December as each day we unveil a Christmas-themed video. We have songs, comedy, recipes and more to get you in the mood for all things festive, à la française !
---
Hurrah! The French Residential Advent Calendar begins today!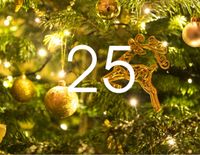 To Kick things off, here is a video with French comedian Cyprien. He shares with us some of his Christmas highs and Lo Ho Hos. . .
---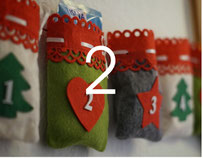 It's day two of our advent calendar and today Barbara sings us a song about a bitter-sweet Christmas. . .
---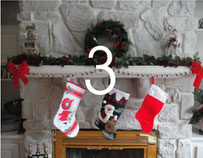 Do you know your guirlande from your traîneau? Today we go back to basics with some festive French vocabulary.
---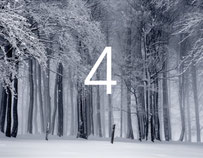 Christmas markets are taking place all over France. In todays video, we discover the celebrated Marché de Noël in Strasbourg . . .
---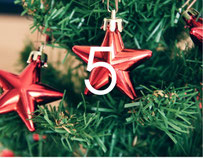 Here's a novel idea for your Christmas apéro or drinks party finger food. Bon appétit !
---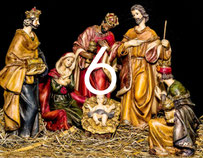 More comedy today, with this video on Christmas shopping for the family. Don't forget the mother-in-law!
---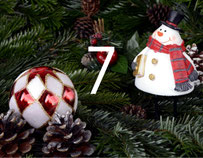 For today's advent offering, French legend Johnny Hallyday sings us a song of a Noël Interdit...
---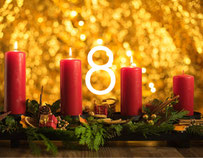 Settle down class!
It's time to learn some more French Christmas vocabulary. . .
---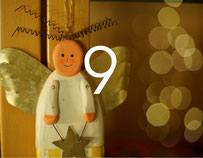 Are you thinking about decorating the outside of your house this Christmas? Here's some inspiration for you!
---
A slap-up French gastronomic Christmas dinner for only 10€ per person? Ça sent bon !
---
All the images in this article are in the public domain.