It is a French tradition that the Beaujolais Nouveau wines are released on the 3rd Thursday every November. In 2018, that means it's today! For the experienced, the Beaujolais Nouveaux are always eagerly awaited, as they are the first wines of the wine year. They provide wine-lovers with information on the upcoming vintage.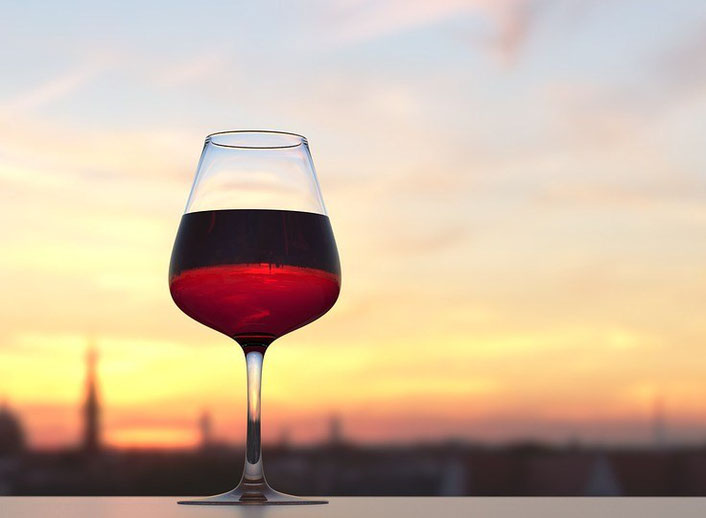 This year the weather conditions were very favourable in Beaujolais. At harvest time, the winegrowers had smiles on their faces and with good reason. Thanks to the hot weather and little rain, the grapes were very ripe, numerous and healthy. As a result, the 2018 vintage of Beaujolais Nouveaux is in line to be one of the great vintages of recent years.
Contrary to common perception, the new generation of Beaujolais Noveaux are concentrated wines, which are halfway between the old Beaujolais Nouveaux and the wines for ageing. They are described as colourful, rich, surprising wines, with very silky tannins and with rich and fresh fruit tones.
We very much look forward to tasting them later on this evening with our favorite local wine merchant, Lo Vinotier...