Did your New Year's Resolution to improve your French fall by the wayside? Well it's not too late yet!
Follow our advent calendar throughout December as each day we unveil a Christmas-themed video. We have songs, comedy, recipes and more to get you in the mood for all things festive, à la française !
No peaking! We will post each day in December, so come back later to see what we have in store for you!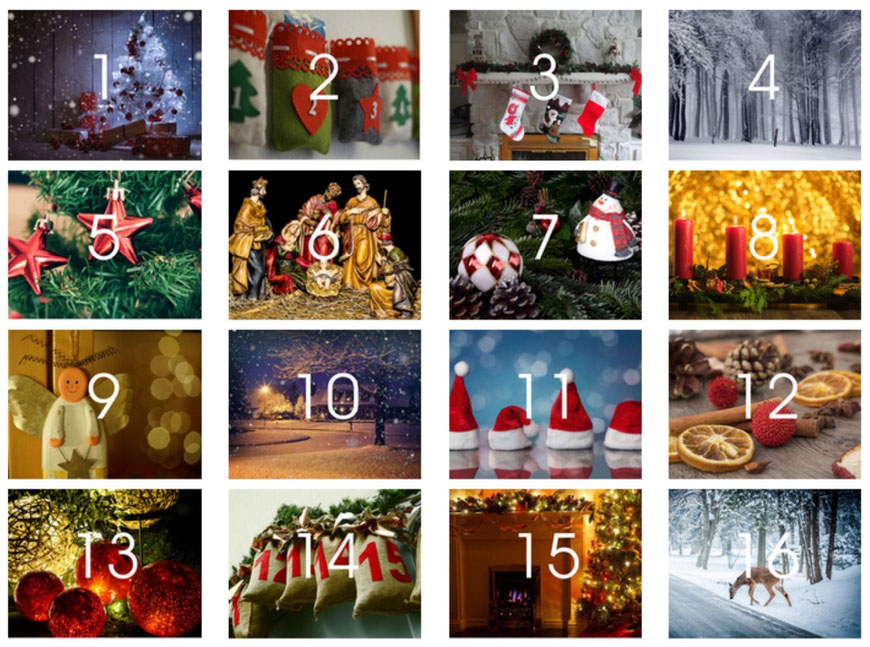 ---
All the images in this article are in the public domain.